International reputation management
Languages and regions
Our international portfolio of reputation solutions includes the following languages:
English
French
Italian
Mandarin
Thai
Norwegian
Swedish
Dutch
and others
Global reputation differences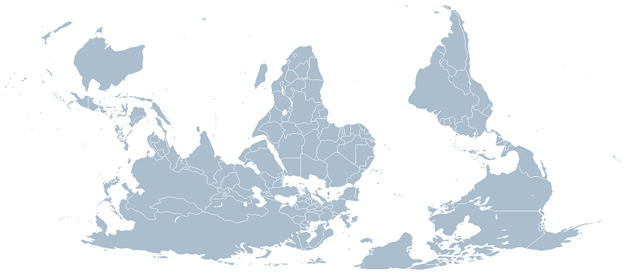 Reputation management can differ greatly from one location to the next. A campaign in France, for example, looks very different from the way it's done in Australia due to a number of factors, factors Reputation X knows well.
Local specialization
Our people are typically on the ground in a project-specific territory, because international reputation management requires local specialists. Content must be developed locally according to language and culture. It has to be real so that people will respond to it. Reputation X uses local content creators who understand regional nuances.
Local relationships
Campaigns in various locations around the world require sites to house content that will enhance a client's reputation. This means publishers and content managers must be leveraged locally. These relationships must be developed and nurtured for a successful outcome.
How international, national, and local reputation campaigns differ

International, national, and local reputations are developed and managed differently. While the fundamentals of online reputation management remain the same, there are marked differences in the planning, execution, and operational stages of each reputation strategy.
A prime example of this difference is how corporate giants like Coca Cola, Walmart, Honda, etc. tailor their brand's message, marketing campaigns, and products according to the market in which they're operating. Their global, national, and local reputations are managed in parallel but use distinctive techniques that are sensitive to the regional character.
To further clarify the differences, here's a bird's eye view of each type of reputation strategy.
Search market maturity
A market can be termed as mature when there's consistency in the supply and demand patterns, when there's a lack of innovation, and when most of the suppliers have their fixed and settled market share. As mentioned above, the US and England, as well as Australia and a handful of other areas are most mature. A less mature region demands more resources for the same outcome. A task that might be accomplished with 10 hours of work in the US could take 100 hours or more in the Arabic speaking world.
Getting started
Have need of international online reputation strategy or execution? Talk with us to see how we can help.